TO THE TOP
GUSTO
Eye Size / 133
Temple(mm) / 149
Base / 4
Enjoy your sporty life.
Put on a GUSTO, step on a brisk tempo, open a day full of enthusiasm, ADHOC in the design and modelinggreat effort, extremely simple lines contain wonderful connotations, pay attention to practical functions, the use of a polarizing shield lenses, adhere to the details to give a casual comfortable wearing experienceto you, to pursuit of the daily you fascinated.

POLARZIED LENSES
If you think all polarized lenses are the same, it's time for you to experience the different of innovative technology. ADHOC produces the best polarized lenses in the world. General polarized lenses distort your best visual; they corrupt your vision and do not block nearly as much glare as they should. By using this kind of polarized lesnses had high risk to get serious damage of your eyes. And also, it may cause the danger during driving and exercise. Explore ADHOC exclusive technologies that put our polarized lenses at the top of the game. ADHOC GUSTO Series use the exclusive technologies polarized lenses to make sure your eye are under whole protection.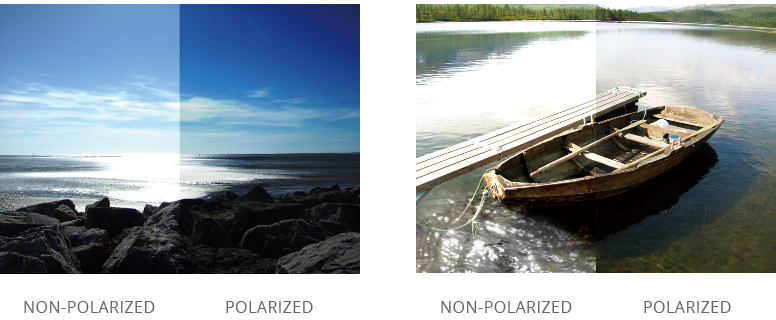 IBM Commodity inspection mark

MORE DETAIL PLEASE CONTACT US
+886-2-25866783
accessories